TUTKAL SÜRME

Ürün Açıklaması:It is designed to apply various kinds of glues to the surface of the pieces with a maximum width of 135 cm. With the newly developed precision pan system, the amount of glue can be easily adjusted to the desired amount.
- Easy to use and to clean
- Including two gluing rollers and two glue trays
- Internal protection and water recovery tank in galvanized sheet metal
- Can be used independently or can be used in a pressing or laminating line
- Double or single sided gluing can be done
- With the its precise design, the glue is applied evently to the surface
- Rubber coated gluing rollers are 190 mm in diameter and are precision machined with grooves according tot the glue thickness required and application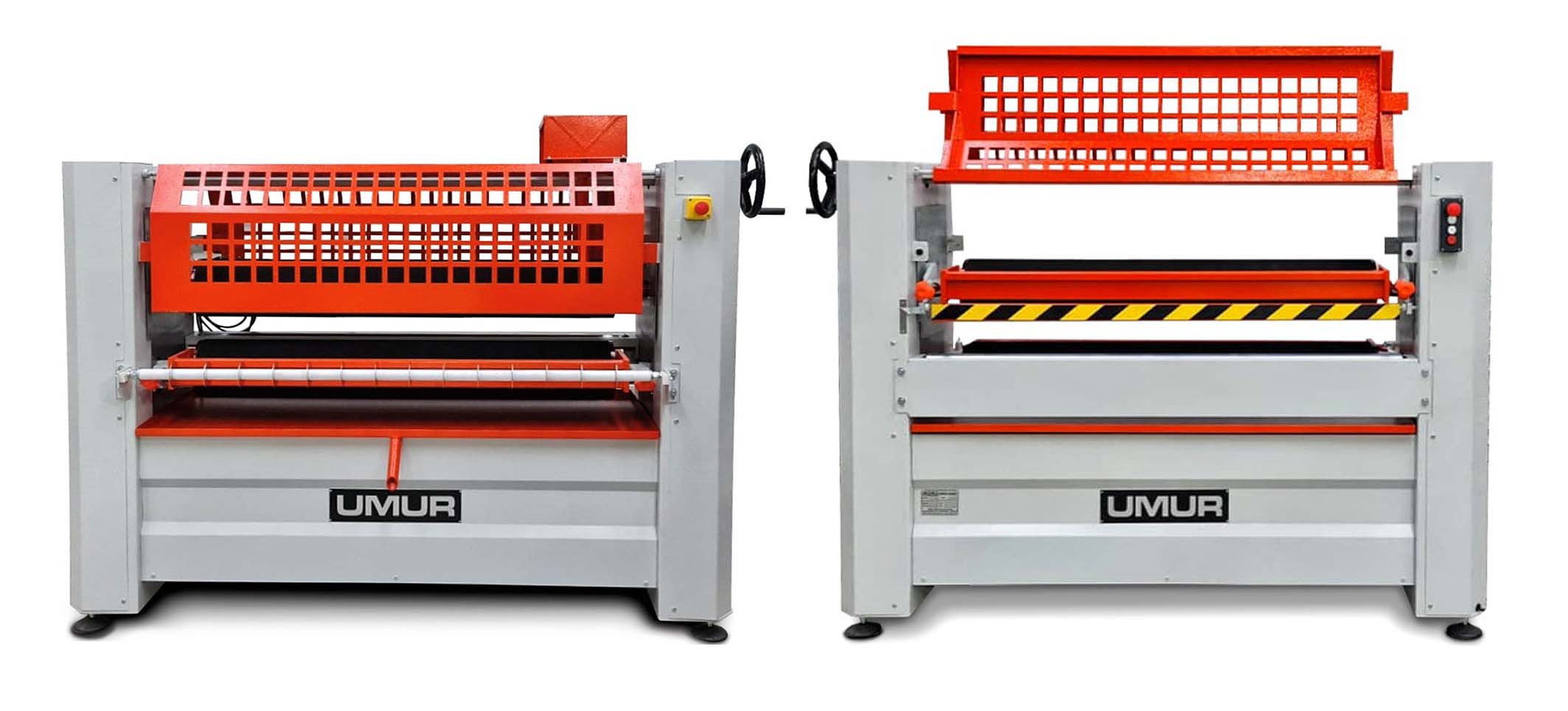 Makinelerin teknik özellikleri için umur@umur.net üzerinden bize ulaşınız...