GLUING MACHINE

Product Description: With the help of UMUR manual glue spreading roller, the desired amount of glue is applied to the surface manually. The roll width is 15 cm.

All parts of the roller and spare tire are available on request.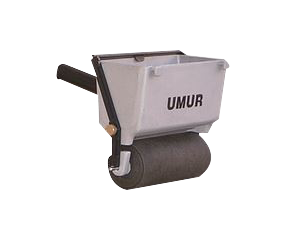 For more technical specifications of the machines, please contact us via umur@umur.net.